Events & Occasions
At the Grand Hotel Excelsior Vittoria, meeting rooms and event spaces offer an exquisite heritage destination for celebrations, social occasions, weddings, conferences, incentives and corporate hospitality.
Personalized five-star service combines with picturesque, flexible spaces to create sophisticated events and memorable moments.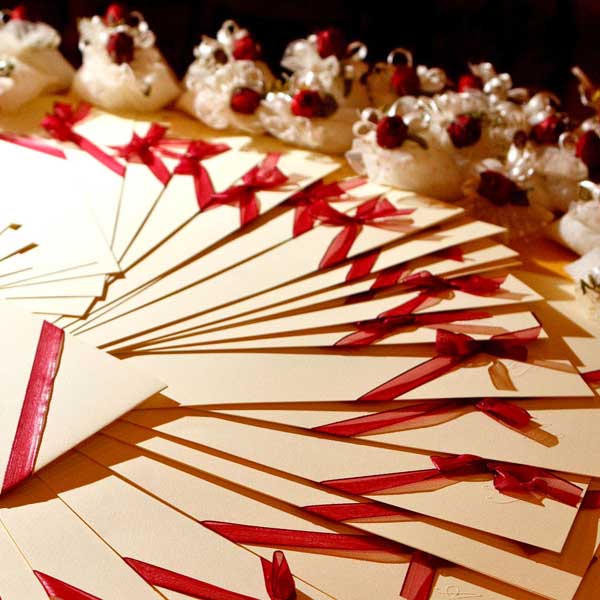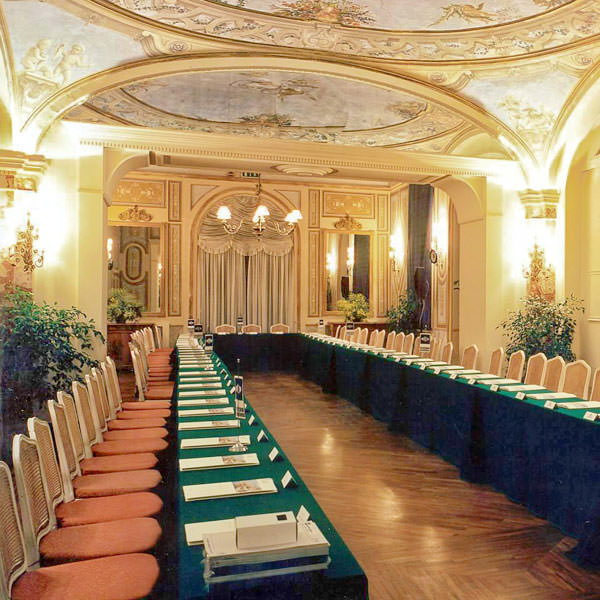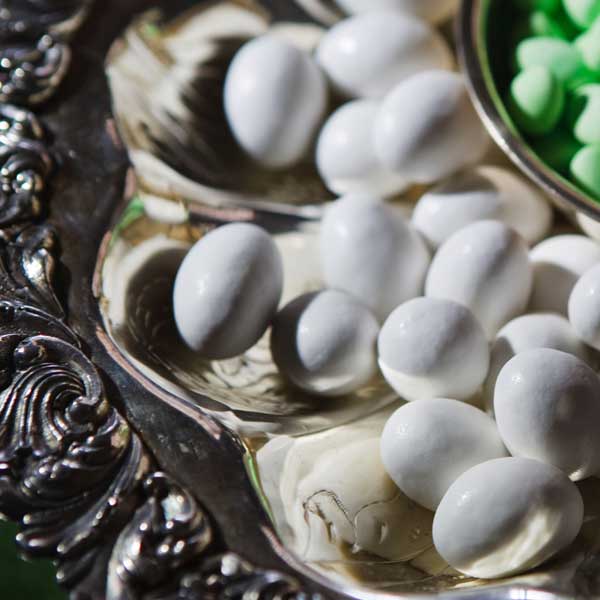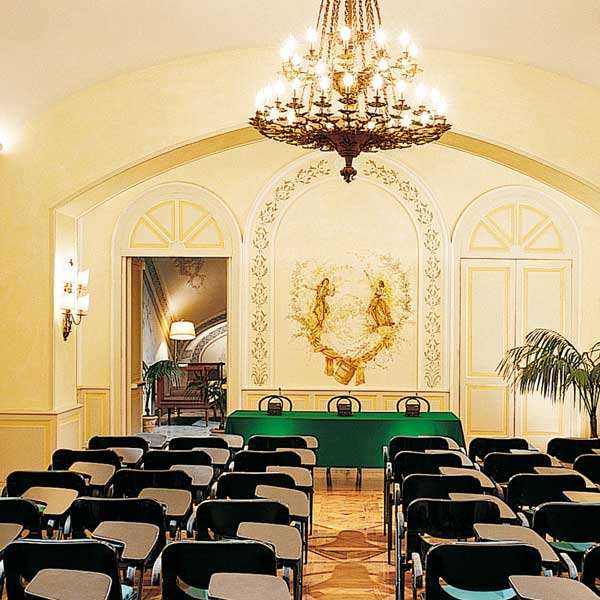 Business use
Our historic and stylish setting is perfect for business. Throughout the hotel, we have areas and rooms to suit the requirements of the business community.
Coupled with our exquisite service and a relaxed, professional atmosphere, we can ensure that our business customers can work with minimum disruption.
Meetings
Guests holding meetings at our hotel can expect superb service. We have several meeting areas and rooms to suit gatherings of up to 250 people. Depending on your event requirements, the room can be installed with the latest technology to suit your needs.
Our experienced events team are on hand to help plan and manage your event perfectly, whether it is a product launch, conference, private meeting or banquet, with day and 24 hour packages available.
LET THE DREAM BEGIN
WEDDINGS
Choosing the Grande Excelsior Vittoria as the backdrop for your day gives you iconic, dramatic, and extraordinary memories.
TESTIMONIALS
"Fantastic place to stay, Seaview and balcony looking over to mount vesuvius. Staff extremely helpful without being a nuisance. Got married in the cloister which is a short distance away again staff were great helping to make our day special. "
Tripadvisor guest review
" The hotel gave us the perfect room to conduct our private wedding - the balcony of the royal suite. With a violinist playing Thai's Meditation, the beautiful Italian Amalfi coast as our back drop and perfect weather made this the most memorable moment of our life. The staff was completely at our disposal. Excellent service."
Tripadvisor guest review
"They have preserved the integrity of the hotel that has been in existence since the 1820s, the food is out of this world, & the staff now feels like family. Hence why my now husband & I had our wedding here. "
Tripadvisor guest review
MAGICAL
SPECIAL OCCASIONS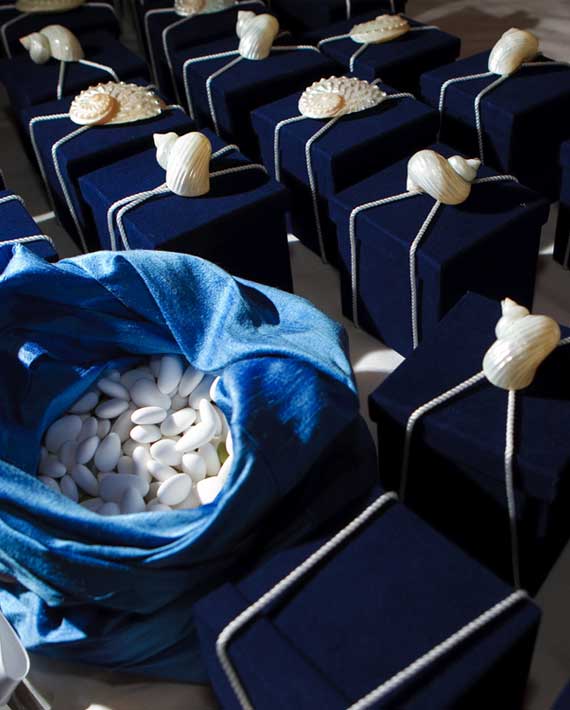 MAKE IT A SPECIAL ONE
With numerous areas around the hotel, the hotel will make its mark on any occasion, no matter whether it is a small, intimate gathering or a large gala party.
The hotel has the perfect room for your every need. With a team of experts on hand to help with food, drinks and aperitifs, our staff are dedicated to helping make your occasion outstanding and unforgettable. All of our staff care passionately about you and your stay and are dedicated to ensuring you have the best time.
We believe that it is all about the detail. Every occasion at the hotel is arranged like it is our own. You tell us your desires and we will ensure intricate details are in place precisely.
Whether you want grand sumptuous gestures, bejewelled stationery or simple floristry, we guarantee that the little details will be organised, effortlessly. We want your stay to be comfortable and stress-free. We are here to care and serve making your dreams a reality. All you need to do is relax and enjoy your special occasion.
TESTIMONIALS
" The hotel standards were excellent, and the service could not be improved upon. If you are looking for a central location for a special occasion, this fits the bill. "
Tripadvisor guest review
" We were so delighted to have chosen this excellent hotel for a weeks stay to celebrate our 25th wedding anniversary. Truly superb service in every department. Worth the investment for a special occasion. Hopefully we will be able to return one day"
Tripadvisor guest review
" we have absolutely no regrets about our stay and would recommend it to anyone looking to treat themselves or celebrate a special occasion. Every aspect of your stay will feel luxurious "
Tripadvisor guest review
FUNCTION ROOMS AND
FACILITIES
The Hotel offers six different theatre style meeting rooms seating from 30 to 250. Audiovisual equipment of any kind can be supplied on request.
For more information please fax or Email us, indicating details of the requirement.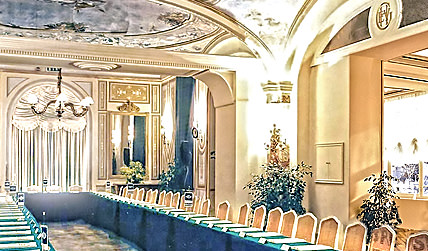 VITTORIA BALLROOM
The fabulously frescoed Vittoria Ballroom is distinguished by its dimensions and exquisite embellishments.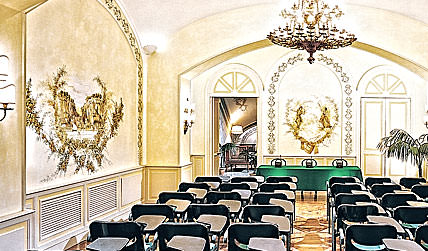 TARANTELLA
A spacious and bright space with maximum privacy, a special spacewhich is ideal for mid-sized meetings.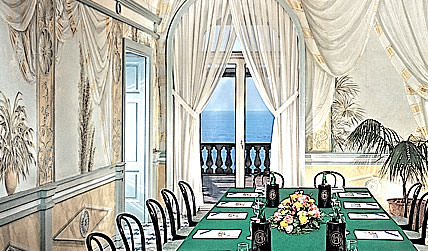 DEL MORO & STUART
Del Moro and Stuart are two smaller, adjacent meeting rooms with a stunning view of the Bay of Naples and Vesuvius.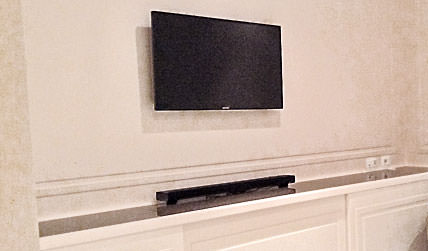 STUDIOS
The Hotel has two smaller meeting rooms which are adjacent to each other and located on the hotel's ground floor.