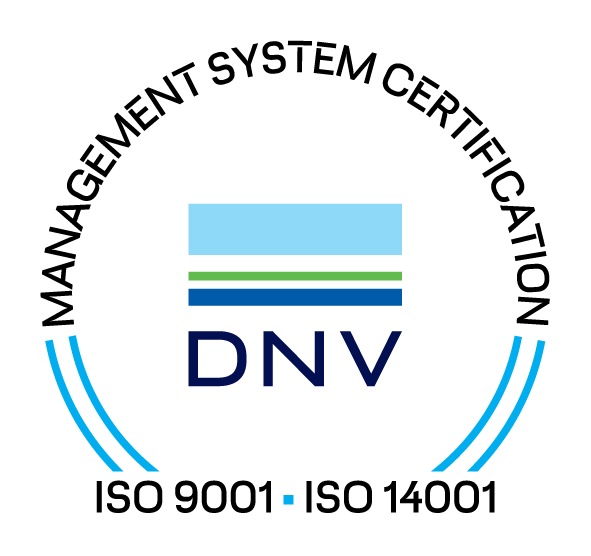 Certification according to ISO 14001 and ISO 9001 are not mandatory but is the result of the voluntary choice of the Grand Hotel Excelsior Vittoria which decides to establish and improve its own environmental management system and effectiveness of quality processes.
ISO 9001 Certification
The standard is applicable to all types of companies in any sector and is based on a number of quality management principles, including a strong customer focus, management involvement, process approach and continuous improvement.
ISO 9001 establishes the criteria for a quality management system that focuses on the effectiveness of quality processes, helping you work more efficiently and reduce product errors.
It promotes the adoption of a risk-based approach to processes, emphasizing requirements, added value, performance and effectiveness of processes and continuous improvement through objective measurements.
The latest version is based on the ISO High Level Structure (HLS), the set of 10 clauses on which all ISO standards are based. By guaranteeing the same characteristics as all the most common management systems, it allows for greater integration with different system categories, such as environment, occupational health and safety, information security and others.
ISO 14001 Certification
ISO 14001 is the most recognized international standard for environmental management systems. It is used all over the world. The nature of ISO 14001 allows it to be applied to the full range of business sectors, purposes and activities. It provides a framework through which an organization can deliver improvement in environmental performance in line with its environmental policy commitments.
ISO 14001 specifies the requirements for an organization to proactively identify and understand the environmental aspects of its activities, products and services and the associated environmental impacts.
It helps organizations establish environmental policy and objectives and understand how significant aspects can be managed, how to implement the necessary controls and set clear objectives to improve environmental performance.
It allows an organization to manage its obligation to comply with applicable legal requirements and other obligations of interested parties, and to regularly monitor compliance status. This allows for continuous improvement of the management system to increase its environmental performance.
ISO 14001 is designed to be compatible and harmonized with other recognized management system standards, including ISO 9001. It is therefore ideal for integration into existing management systems and processes.